"Going back to the corner where I first saw you Gonna camp in my sleeping bag,..."
things that say a lot about people: the way which they treat the waiter/waitress how they feel about the weather whether they dog ear pages or highlight in books  fingernails  and hands in general their preferred creative outlet how much they dread/enjoy talking on the phone whether or not they drink coffee if they ever forget to eat how honest they are with themselves (and others) if...
THE BURIED LIFE: 20 Things I Should Have Known at... →
theburiedlife: 1. The world is trying to keep you stupid. From bank fees to interest rates to miracle diets, people who are not educated are easier to get money from and easier to lead. Educate yourself as much as possible for wealth, independence, and happiness. 2. Do not have faith in institutions to…
2 tags
"Your parents don't want what is best for you. They want what is good for you,..."
– "What They Don't Tell You At Graduation" via the WSJ (via nicetrybro)
Finals week, and I have no motivation for anything
deipno:
"Sometimes life is merely a matter of coffee and whatever intimacy a cup of..."
– Richard Brautigan (via peternyc)
keedvin: I just wanna drive somewhere. Somewhere far. A random destination. Get lost driving somewhere. Then GPS my way back home.
"Everything in life is trial & error. If you're not learning from your..."
– http://gthegentleman.tumblr.com/ (via neveravg)
"For most of life, nothing wonderful happens. If you don't enjoy getting up and..."
– Andy Rooney (via drowsybears)
"Do not bring people in your life who weigh you down. And trust your instincts …..."
– Michelle Obama (via soul-surfer)
"All these people, all these things came into my life, and they're all blessings..."
– Jeremy Lin (via myeasythoughts)
1 tag
It's crazy how quickly time passes by. Things can...
4 tags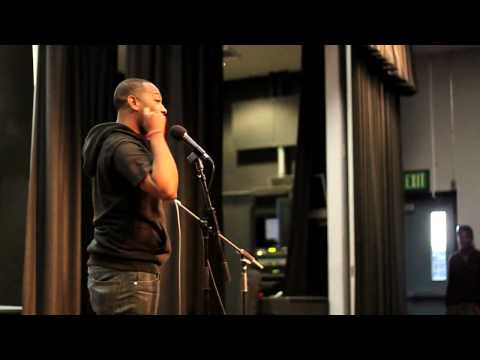 1 tag
21
Quick post. Normally I don't do this. But I guess since it's the new year, I'm 21, and the semester just started, I feel it's needed. Sorta like a new chapter of my life or something. Or it's like one of those many moments where you fail an exam due to lack of studying and realize certain habits need to be changed. Then you begin to have the mindset of I gotta do...
"Do things your own way if people like it fine, if they don't that's fine too, if..."
– (via 30andbroke)
1 tag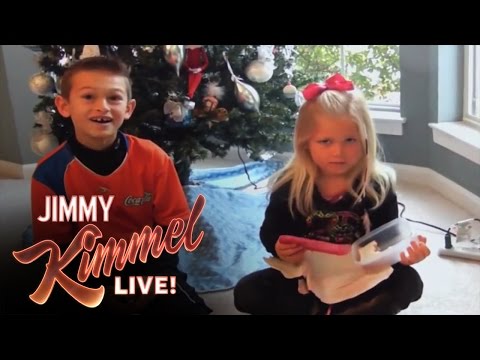 mrdanger: do not rely on success to happen upon you. do not expect other people to cut you a break. create your own opportunities. become the best version of yourself.
I can't remember.. →
gerrrry: britneymae: the last time I had a genuine conversation with someone. I'm not talking about the whole asking 'how are you?' when you could care less, the latest gossip, etc. I'm talking about the ones where you get to know the persons goals, their motivations, the random thoughts that they have, what makes them happy, their fears, insecurities, and how their experiences have shaped...
1 tag
Working this entire week..
so I can wastefully spend it away during my Orlando trip!!! 
Sorry everyone, my tumblr got hacked. Ignore the...
1 tag
During the semester, I put in zero studying.. When exams are near, I study 24/7. Here I am. Studying at 5am. Exam in 3 hours. Not good.
2 tags
3 tags
Quick thought
Mostly everyone has something they are talented or good at. Well, I don't think I have any. I'm not musically talented. I've never learned how to play any instruments (other than playing the guitar and drums in Rockband). I recite lyrics from songs all the time though but I'm not a rapper or singer. I'm not artistic. I only draw my pictures in stick figures....
2 tags
Quick thought
I wish I could invent something ridiculously awesome and earn big bucks.  That way I won't have to go to school and suffer. 
1 tag
It's funny when...
people at the library ask me to watch their stuff while they go to the restroom or whatnot. What makes you think I won't steal your stuff?  ……….Not that I would or anything, of course. Just a thought.
3 tags
Too old for Black Friday shopping
[Just a quick post of what I'm thinking, so there is likely to be grammatical errors] I remember every year where I would hurry and finish my Thanksgiving dinner with my family just so I could get ready to shop with my friends.  We would always go to either Aurora Outlet Mall, Woodfield, or Gurnee. We would wait in line in the cold for several hours until it was time to rush into the...
2 tags
I Hate Sneezing..
Mainly because I sneeze like a dinosaur.
3 tags
3 tags
"Just because something needs to be told doesn't always mean it needs to be..."
– How I Met Your Mother
2 tags
Bromance
At the lounge, three dudes all eating noodles from one big bowl. Ultimate. BROMANCE.
3 tags